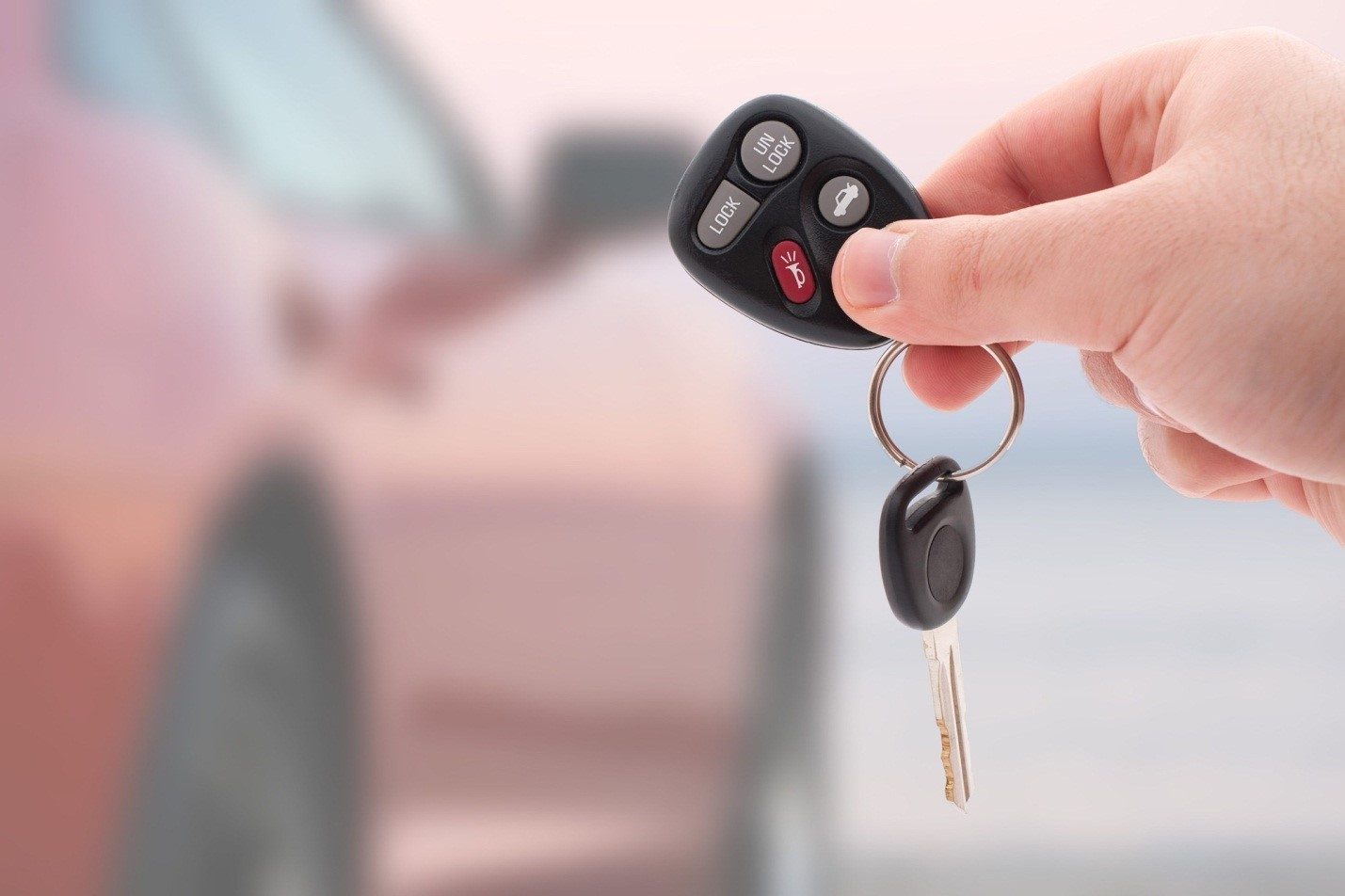 Sell More Cars with Professional Auto Lead Provider
Buying quality leads can be a good use of advertising dollars. When generated correctly exclusive auto leads can produce some of the best results.
In the US a rising number of dealers are relying on the auto lead providers for ensuring them a consistent and steady flow of exclusive auto leads for a specific period of time as agreed upon.
Here are the benefits of hiring a professional auto lead provider
You get maximum amount of exclusive auto leads: Doesn't really matter if you are looking for subprime leads, new or used auto leads, professional lead generating companies can help. The lead providers offer a wide variety of leads for the car dealers to meet their business requirements.
You get verified leads: Reputable lead provider takes the extra care to verify the leads. Verification is done using technology-driven in-house verification system. Yes, the invalid leads are filtered out and are not sent to the dealers.
Cost effective solution: They promise to supply you with new car, used car or subprime auto leads at the most competitive rate
Looking for auto leads? Here are a few tips for you
Go with a professional lead provider
Look for no-obligation, customized marketing plan
Look for consistent lead quality and volume
Ask for phone verified leads
Look for 24/7 Customer support
Look for a contract free service
Auto Friend Leads – Helps You Sell More Cars
We provide you with a free marketing analysis outlining various methods to reach your target market, lower your expenses, and increase your profits. We utilize user-friendly search tools that help customers find the car they want and buy it from you. We connect your dealership with serious shoppers looking for their next car.
We offer only the best and leads at the most affordable rates. There are NO hidden fees and ZERO additional charges. YES, our service is completely contract free.
Sign up now and see the difference that it brings to your dealership!