Buy Used Car Leads with AutoFriend Leads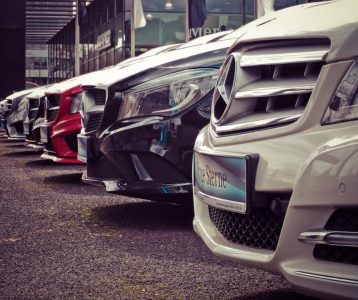 Are you looking to buy used car leads? AutoFriend Leads provides the best used car leads in the nation. Our team of experts specialize in generating car sales leads for used cars by creating landing pages that educate consumers on special financing options for those with bad credit.
You can rely on AutoFriend to deliver only quality used auto leads. That's our Guarantee.
AutoFriend Helps Dealers Capture Used Car Leads Real Fast!
Are you an automotive dealer and looking for a used car lead generation company? If so, you have landed on the right page. With Autofriendleads.com, you can capture used auto leads real fast! When there are millions of visitors monthly looking for information related to used cars, we help you reach out to the right audience, at the right time.
What Our Lead Generation Program Can Do for Dealers
Deliver quality leads directly to dealers.
Amongst thousands of visitors monthly, we help you target the right customers. We offer only the best new car leads and used car leads at the most affordable rates. There are NO hidden fees and ZERO additional charges.
At AutoFriend, dealers receive a full finance application, lead management program, and an advanced reporting tool to keep track of used car leads.
Our Used Car Program is 100 Percent Performance Oriented
If the US automotive industry is measured by performance, it would make sense for the used car lead generation program to be gauged by performance too, right? This is the reason our used car program is 100 percent performance driven. No long term commitment or 30-day out period!
Our Innovative Marketing Tools and Features
When genuine car shoppers interact with you directly over the phone, closing rates are sure to soar. It doesn't end there. AutoFriend's innovative auto lead generation features continue working to boost used car sales leads.
We have a complete suite of services to help reduce costs and reach your sales goals. For more information about our services, simply contact us.