Applicants have multiple options to apply, keeping quality and exclusivity at the forefront of our program. Our sites are top ranked in Google searches organically.
Why Choose AutoFriend Leads Inc.?
Because We Know How to Help
At AutoFriend, dealers are sure to get new, used, or subprime auto leads. Our knowledgeable and seasoned internet specialists will assist you in expanding your car dealership business. In other words, we offer lead generation solutions that fit any business model.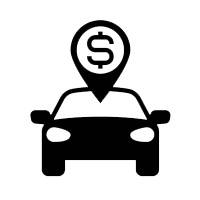 Used Car Leads
When there are millions of visitors monthly looking for information related to cars, we help you reach out to the right audience, at the right time.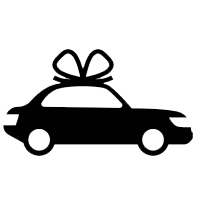 New Car Leads
If your dealership is looking for quality prospective car buyers, AutoFriend has over 20 years experience in generating quality new car leads.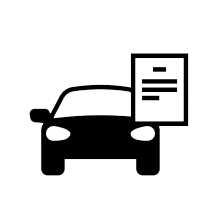 Sub Prime Auto Leads
AutoFriend is the expert subprime lead generating service. Our trained specialists only offer customized subprime leads that suit your business needs.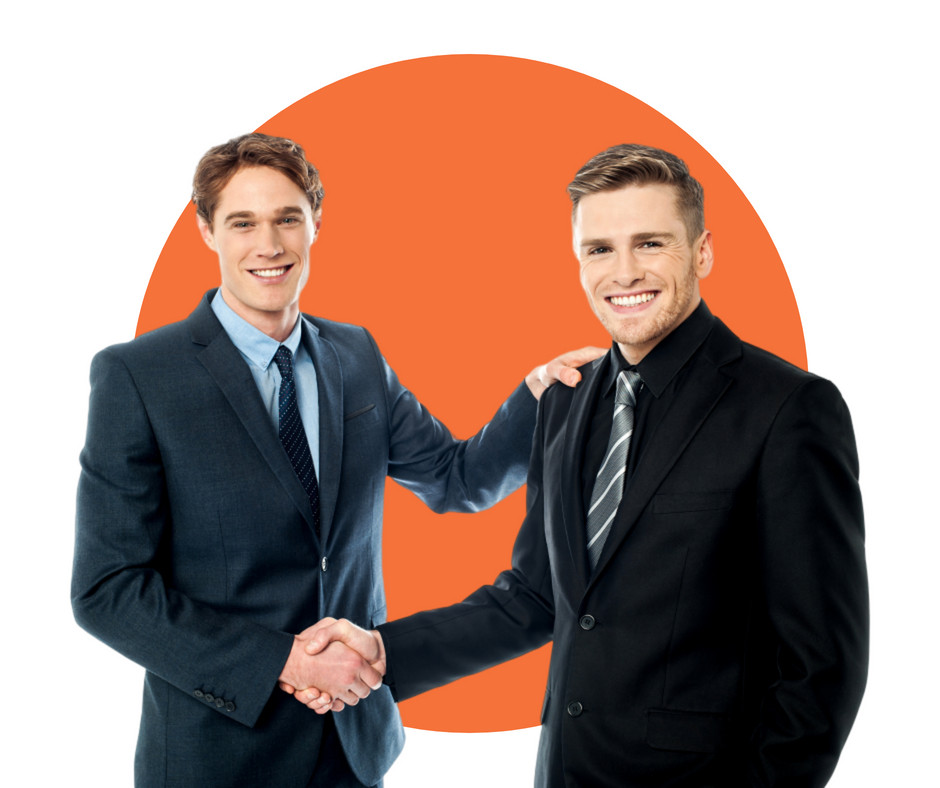 AutoFriend's Dealers Sell 20% More Cars per Month!
Dealership A - With AutoFriends
Dealership B - Without AutoFriends
Make $20k Additional Gross Profit this Month with AutoFriends!
Get your FREE market analysis and ROI report today
Effective Marketing Strategies
Here's What Our Dealers Say.
"Do I believe in Auto Friend? They worked with my team diligently and helped us increase our ROI significantly. They are fair and trustworthy. I would highly recommend them to any dealer outside my territory! I am a believer…"
"AutoFriend's process for verification and lead analysis has lead to our closing ratio staying consistently over 12%. They truly care about your growth!"
AutoFriend's Industry Leading Partners
AutoFriend's built the industry's most powerful auto lead acquisition network. Partnering with major search engines, the industry's top auto lead generation experts, and strategic automotive partners, we attract the most qualified car buyers for our dealers. Our partnerships offer you an unprecedented market advantage ––– join us and start receiving quality auto leads today.
Make $20k Additional Gross Profit this Month with AutoFriend's!
Get your FREE market analysis and ROI report today
Ready to Sell More Cars?​
Typical Dealerships experience 7-10x return on investment with the AutoFriend's Program. There are no long-term contracts and all leads are backed by our 100% Lead Quality Guarantee.
AutoFriend Dealers sell 10-15 additional vehicles per month after a 60 day ramp up period. Avg gross profit is over $2500 per unit.
Nationally, AutoFriend Dealers average a return on investment of well over 700%. 
Never Miss a Lead
If our Verification Team finds a match, we will notify you with the Red-Alert by live transfer, voice mail or email.
AutoFriend Leads Inc.
Address: 200 Sunrise Highway, Rockville Centre, NY 11570
Email: Sales@AutoFriendLeads.com