The Best Source to Buy Subprime Auto Leads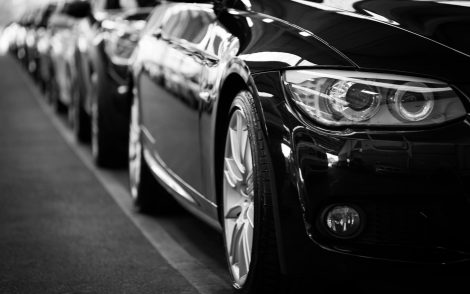 If you are searching for a subprime lead generation service, look no further. AutoFriend is the expert. Our trained specialists only offer customized subprime auto leads that suit your business needs.
We created a proprietary lead generation service like no other. Our lead experts are able to tailor your leads down to the very last detail.
Why Join Our Lead Generation Program?
You need to avail our special finance lead generation services because:
We help you target genuine auto loan customers.
Dealers can target exclusive territories from where prospects are sure to convert into real customers.
You are free to set your lead generation limit.
There are no monthly fees.
You are not forced to sign any long-term contracts.
We promise affordable subprime lead generation services so that you get a higher return on investment.
When visitors click on our website, our lead specialists ensure that these prospects are converted into real car buyers. Our foolproof and time-tested lead generation tools help you increase your monthly sales goals.
How AutoFriend Helps Dealers Capture Subprime Auto Leads for New and Used Cars?
Be it new or used car leads, statistics reveal that 60 percent of car shoppers have sub-prime credit scores. This is the reason modern web savvy subprime finance customers search the internet to find the best deal.
This is where AutoFriend comes into the picture. We use our innovative lead generation tools and techniques to capture those online car shoppers looking for secondary finance or subprime finance. So, why not target these customers and direct them to your showroom? Join our subprime lead generation program and you could start receiving quality leads within minutes!
What Sets Us Apart from Others?
We offer only those leads that are sure to convert into sales. This is what sets us apart from others.
We believe in quality and not quantity. This is why we instituted a verification team. Our trained specialists weed out leads that may have been looking to re-finance their existing loan, or consumers who are looking for private loans only. We do this to help the dealership, our customer, become more efficient.
Contact us to know more about our subprime auto lead generation services or call (888) 912-8863